Bloomfield Hills's Leading Prenuptial Agreement Services
Protecting Your Assets Now - Prenuptial Agreement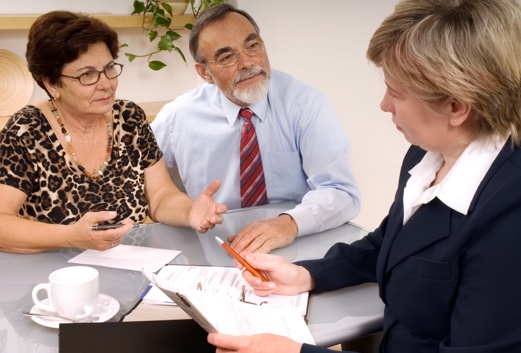 Because almost half marriages in the United States end in divorce, a prenuptial agreement may be useful for newly-weds with a disparity in income, as well as couples who want to separate their existing wealth.
There's a misconception that prenuptial agreements are only necessary for the couples with significant assets, but that's not true.
We encourage married couples near Bloomfield Hills MI to consider an agreement if:
One party owns a home, stock, or other valuable assets.
One party owns a business.
One party has a pending inheritance.
One spouse is significantly wealthier than their spouse.
There are children from a previous marriage.
One party vast debt or a history of financial hardship.
Protecting Your Assets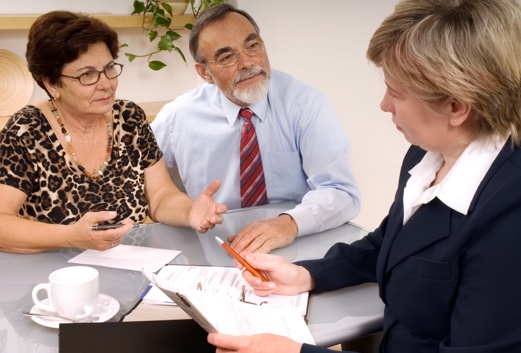 Our mission throughout our prenuptial agreement services is to provide you with peace of mind. This is especially important when the process may personally impact children and/or family-members.
The Nakisher Law Firm also provides estate planning, disability, and other legal solutions that tackle the unexpected events that can affect your marriage. Our hope is that you benefit from our wealth of experience.
In-addition to a prenuptial agreement, The Nakisher Law Firm can assist with:
Estate Planning
Probate & Trust
Medicaid Planning
Long Term Health Care
Guardianship
Veteran's Benefits
Contact us today to schedule your personalized consultation!