Trusted Probate Attorney in Berkley, MI
Protect Your Assets Now - Wills, Trusts, Estate & Probate Planning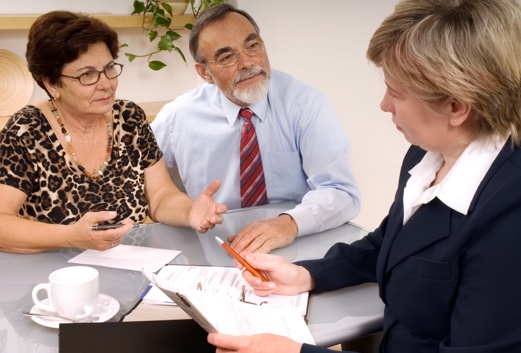 The Nakisher Law Firm staffs local elder lawyers dedicated to helping Berkley area residents protect their assets with estate and probate planning - including wills, trusts, guardianship, and more. Not safeguarding yourself and family could mean a reduction in your family's inheritance. We have years in asset preservation and can provide personalized solutions.
The key to minimizing the stress of estate planning is to plan accordingly. When protecting assets, a Nakisher Law Firm probate attorney can help.
Chances are, you fall into one of these categories as-to why people say they don't have wills:
47% said they "just haven't gotten around to making one."
22% felt that making a will wasn't urgent.
17% didn't think they needed a will.
14% don't have a will because they don't want to think about death.
Berkley's Trusted Source for Estate Planning & Asset Preservation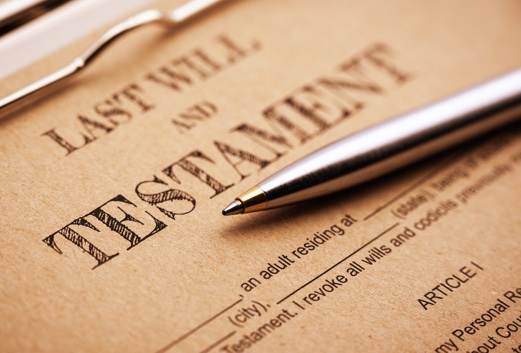 When you get sick or die without a will or trust, the state of Michigan determines the distributed of your hard-earned assets, which could result in a lengthy legal battle; impacting your access to healthcare, changes to your estate tax liability, and more. When planning your estate succession, there are many terms to know - such as 'will', last will and testament', 'trust', and more.
As you dive into estate planning, you'll find a few different terms pop up such as will, last will and testament, trust, revocable living trust, and living trust.
To maximize the benefits of an asset protection plan, it's best to formulate a strategy while you're still cognitive and able-bodied. This increases the chances that your assets are distributed as you desire upon retirement, illness, or death.
Will
This document states how you want your assets distributed and is a popular tool in estate planning. Most people have a will to avoid their assets going into probate.
Living Will
The living will is related to healthcare and states how you want your medical care conducted if you are unable to dictate it for yourself.
Last Will and Testament
This document states your assets, properties, and distribution of that wealth when you pass-away. The last will and testament is commonly referred to as a 'will'.
Trust
Unlike wills, trusts distribute your assets while you are living. You get to determine many of the legal stipulation for this document. Your trust can have many beneficiaries, but our clients typically names two or three.
Living Trust
As the term suggests, 'living trusts' are unique types of trusts. They help avoid probate and guarantee that if you become ill or are unable manage your wealth, they will be used in a way that benefits you and your family the best.
Revocable Living Trust
This legal document is used to avoid court supervised process of wrapping your estate - also known as "probate."
Probate & Trust Planning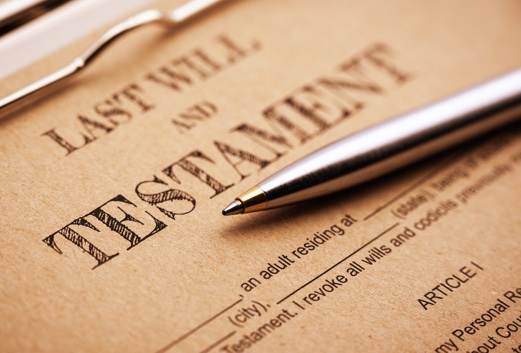 A family death can be complicated by probate litigation that executing a will can cause, especially in the event that your estate's administration process isn't carefully planned or conducted. Probate is the process of executing a will upon death and is typically administered by a probate lawyer in court. This validates and executes the last will and testament of the deceased.
If no executor is named in your will, a probate court judge will assign a lawyer, and they will be paid-for by your estate.
How can trusts help avoid probate?
Trust administration helps ensure that assets are not subject to estate taxation or held in probate for months after a death. This is possible because the assets in question are lawfully transferred before death from the owner to the trust, though this can be configured so that the owner can make changes in the future. Trusts are an excellent way to condense your estate administration process, avoid the probate litigation, and provide a safety net for your family.
Contact us today to schedule your personalized consultation!