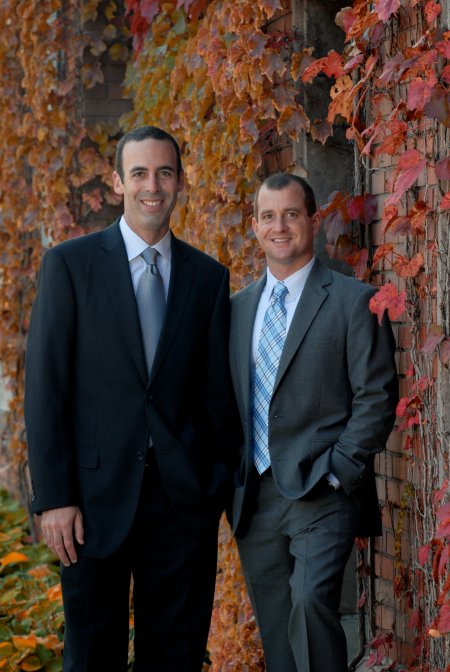 In 1994, Michael Einheuser founded the estate planning firm of Einheuser & Associates, P.C. with the goal of combining his vast legal knowledge with his passion for helping others.
Today, at the Nakisher Law Firm, we carry on the firm's tradition of providing compassionate service to our clients with all of their estate planning, administration, business planning, and elder law needs. Our firm is made up of experienced attorneys who are here to assist our clients with their estate planning and other legal needs.
Estate Planning & Elder Law Attorneys MI
Many people believe that an estate plan is only necessary for the elderly, retirement-aged individuals, and those with vast accumulations of wealth. This common misconception couldn't be further from the truth. Although wealth preservation and tax planning are very legitimate and valuable reasons for creating an estate plan, an estate plan is needed by all who want to ensure that their wishes and desires regarding their assets and families are heard and adhered to, not only upon passing, but also during life.
In determining if you need an estate plan, ask yourself the following questions:
Do you want to preserve your assets for your children or other loved ones?

Do you want to decide who will receive your assets upon your passing?

Do you want to avoid probate court?
Do you want to decide who will make medical decisions for you if you're unable to do so on your own?

Do you want to specifically exclude a family member from receiving any of your assets?

Do you want to decrease the tax liability of your estate?

Do you have a child who is having financial difficulties or is in a failing marriage?

Do you want your children to receive their inheritance only after reaching a particular age?
If you answered "yes" to any of the above, you need an estate plan. At the Nakisher Law Firm, we always offer a complimentary consultation to address any estate planning or other legal questions that you may have. And, with us, you can rest assured that you will be treated with the courtesy, respect, and care that is the trademark of our legal practice.